See on Scoop.it – educational tools and more…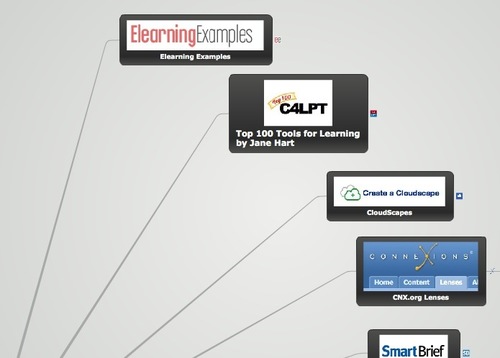 Robin Good: During the recent virtual and live conference Emerge2012, in which I had the opportunity to run a workshop on Content Curation for Education, I have collaboratively started a collection of great examples of curation for education.
My goal was the one of showcasing some good examples of curated collection that were either focusing on education or that some clear education use/application.
It is a starting point.
Suggestions on what would be valuable to add, to my initial set of examples are highly welcome. Use the comments section here below or send a tweet to @robingood.
Original map: http://www.mindomo.com/mindmap/curation-in-education-great-examples-17e12a3a798f4bdf8d07552e7f610f65
See on www.mindomo.com