See on Scoop.it – 1-MegaAulas – Ferramentas Educativas WEB 2.0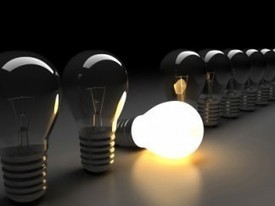 In the May issue of Edudemic Magazine for iPad(that won't be available for a few days, so no pushing and shoving please), we talk about (among many other things) the concept of disruption in education.
Change of all kinds depends on key episodes of disruption–even those that aren't all roses at the time. For our May issue (which will also be available in our store for those iPad-less), we chose a handful (okay, 21) of the most recent initiatives in education and ranked them according to their potential for disruption–their ability to change education in powerful and even unpredictable ways…..
By Terry Heick
See on edudemic.com