Via Scoop.it – MegaAulas – Ferramentas Educativas WEB 2.0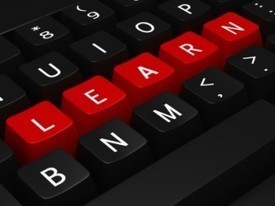 What would you say if your country's federal government suddenly agreed to make a sizable investment into education technology for your school? What if your school got about $60,000 to spend on technology, training, and implementation?
What would you do?
That's the question 380 schools in Poland are now answering. They've been selected to act as test schools for the country's new 'Digital Schools' program.