Via Scoop.it – MegaAulas – Ferramentas Educativas WEB 2.0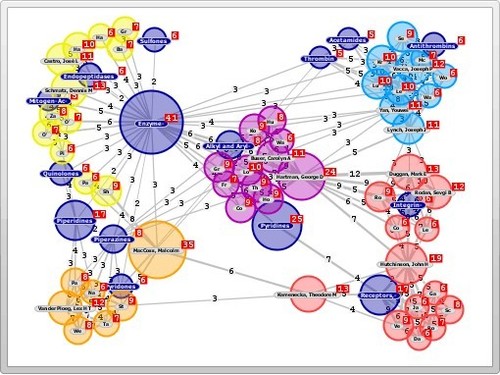 Why TouchGraph?
TouchGraph's approach is unique because our highest priorities are utility and ease of use. We start with the premise of a scientific or business application, and work to create a clear and intuitive interface that gets our customers the results they need. We avoid superfluous artistic effects in favor of a clear presentation.
Our applications are designed to simplify navigation, filtering, and visual metaphors. They reveal important relationships and details in your data without reducing the richness of the information itself.