Via Scoop.it – MegaAulas – Ferramentas Educativas WEB 2.0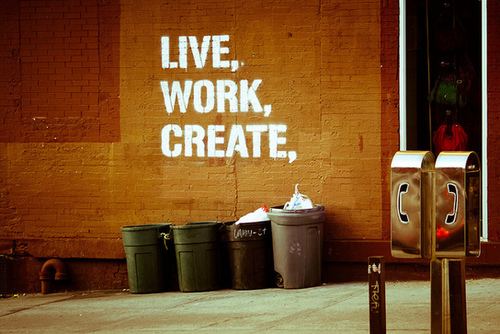 Traditionally, the term curator refereed to a person who selects, manages and collects works of art or (cultural artifacts of any kind) in a museum, art gallery, library, etc.
Digital content curation seemed to be the buzzword of 2011. A digital content curator does more or less the same things as his analog equivalent, except he deals with digital works of art, bits of information, etc.
My take on it…. curation… selects, manages and collects works of art or (cultural artifacts of any kind) in a museum, art gallery, library, that are on the digital world
and that's what it is…. it doesn't replace creation.. it helps it, yes… but it's not creation..it becomes creation when you add your personal production… remix ideas… 🙂