Via Scoop.it – MegaAulas – Ferramentas Educativas WEB 2.0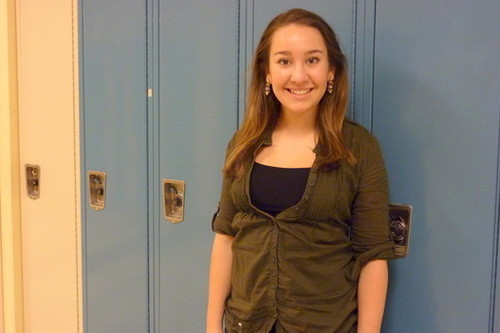 High school students are cool. At least that's the sentiment among the third-graders who Staples senior Izzy Baker interacts with as a student leader in the Kool to be Kind anti-bullying program being piloted in two Westport elementary schools.
…Rather than having adults try to teach children about the importance of being kind, the program uses trained high school students to teach interactive lessons that promote kindness, empathy and the creation of allies.
by Vanessa Inzitari